The 7 Streams Commercial Group is an award-winning, full service cloud based commercial real estate company. Powered by the most innovative brokerage in real estate eXp Realty, 7S is leveraging eXp's cloud based brokerage to achieve unprecedented national reach while maintaining local expertise.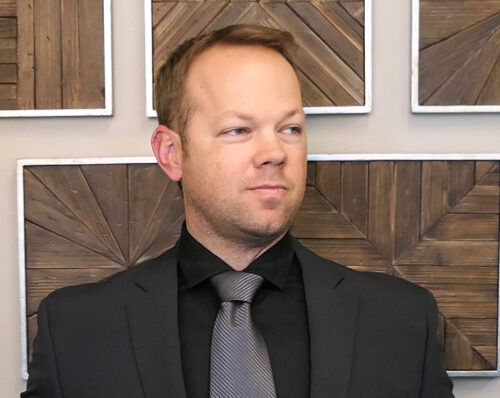 As a graduate of one of the elite real estate universities in the country, Robert Creamer began his commercial real estate career in 2005. By 2007 he seized an opportunity to join KW Commercial, Keller Williams newly formed commercial division. It was during Robert's transition that the country faced the market collapse of 2008, proving that his passion fueled by tenacious grit and a commitment to integrity could weather any storm and take him to new heights in the CRE industry.
In 2011, as Robert became increasingly successful, he was appointed the Managing Director in Austin's KW Northwest Market Center and simultaneously he started the 7 Streams Commercial Group.
In January of 2014 Robert Creamer joined forces with Les McDaniel. With a degree in Communications and a Masters in Theology from ACU, Les has worn many hats in his 16 years as an entrepreneur: from founder and various other Executive roles in the Marketing, Sales and Product Development world to Executive Pastor for a church he started, to buying and rehabbing properties.
His passion for people can be seen in his character and commitment to serving his clients in the same way he would desire to be served if the roles were reversed.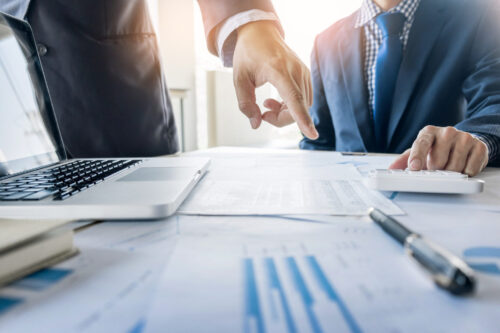 During the formation of this partnership almost simultaneously, Robert and Les added their first associate to the team. It is rare that a first hire sticks but James Moreno was no ordinary first hire. Born with a drive for hard work, a passion to serve people and determination to build the best life possible, James was here to stay.
Since that day James has moved rapidly up the ladder to lead our team with excellence through training, modeling and a never give up attitude.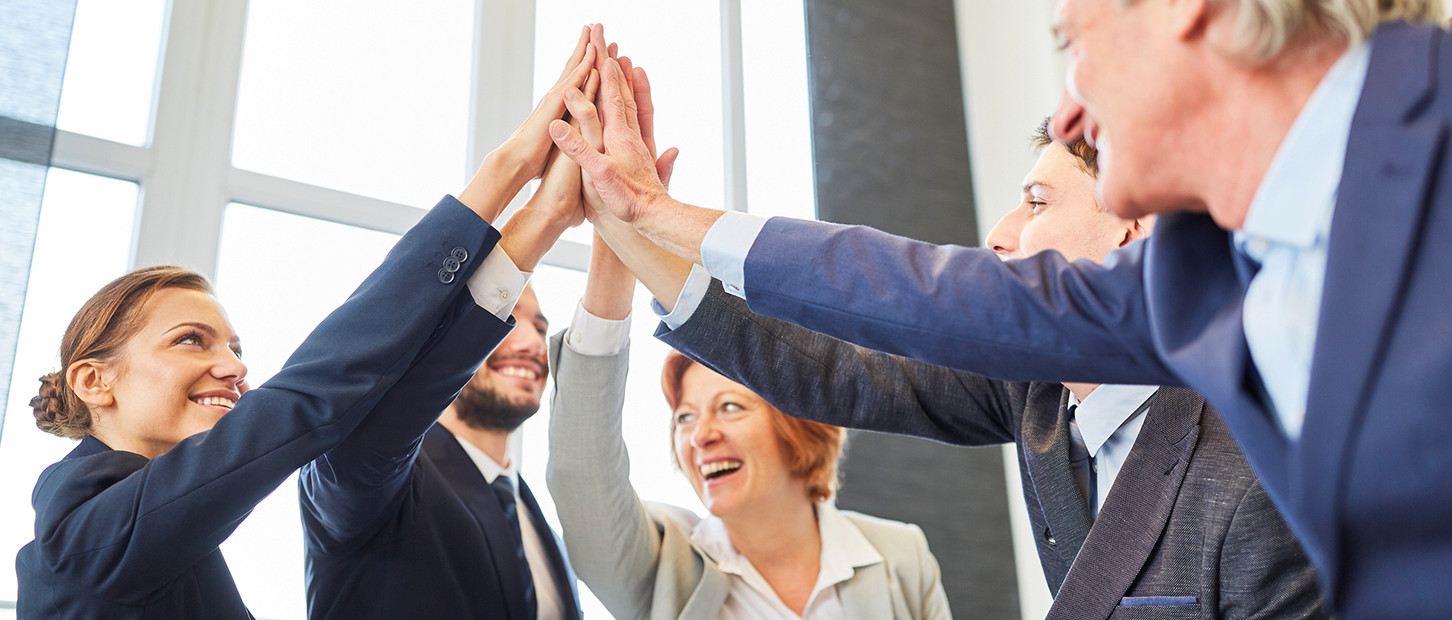 7 Streams Commercial Group powered by eXp Realty is a strategic partnership leveraging Robert Creamer's commercial real estate and management experience with Les' entrepreneurial and investment background to provide a consultative approach to the agents, clients, investors and businesses they serve.
Together, with their team of seven rock star Associates and Directors, they diligently advocate for their clients, providing them with strategic solutions to minimize real estate's effect on the bottom-line while maximizing profitability in line with their client's business and real estate goals.
As The Team Grows So Goes The Business
With the growth of our S7 team we eclipsed $90 Million in closed volume in 2017 and paid over $150,000 to residential agents as referrals setting the company up for some fantastic opportunities.  On January 1, 2018 S7 left KW Commercial to join eXp Realty – the first Cloud Based Brokerage firm. 
You may ask why, with our success, would we leave a company.  Our NEW story has just begun and we can't wait to share our journey with you.  If you want to know more about 7 Streams Commercial Group, powered by eXp Realty we would welcome you to become a part of our journey, to carry on the S7 Story!